Platinum Series
Japan Gourmet & Cherry Blossom  Tour
– Platinum Grande 2020
– Guaranteed Departure –
Friday, 27th March 2020
From $13,200
pp twin share
From the welcome cocktails overlooking the Imperial Palace at sunset in Tokyo to your stay in a traditional ryokan in the ancient capital Kyoto, experience a collection of Platinum Grande pleasures.
Gourmet experiences and regional delicacies, a traditional dinner with a real geisha, strolls through rustic villages, majestic castles and beautiful temples. Experience the grandeur of famous Mt. Fuji,the serenity of the Floating Shrine at Miyajima and the poignant memorial at Hiroshima. Enjoy the famous Cherry Blossoms in the ancient capital Kyoto, the samurai town of Kanazawa and the thatched rural villages of Shirakawago and Gokayama. Speed through the countryside on the world famous bullet train and then enjoy a quiet amble through inspiring bamboo forests and serene temples.
This tour provides a balanced combination of famous destinations and out of the way places, at a relaxed pace and in Platinum style.
Platinum Series Tours Include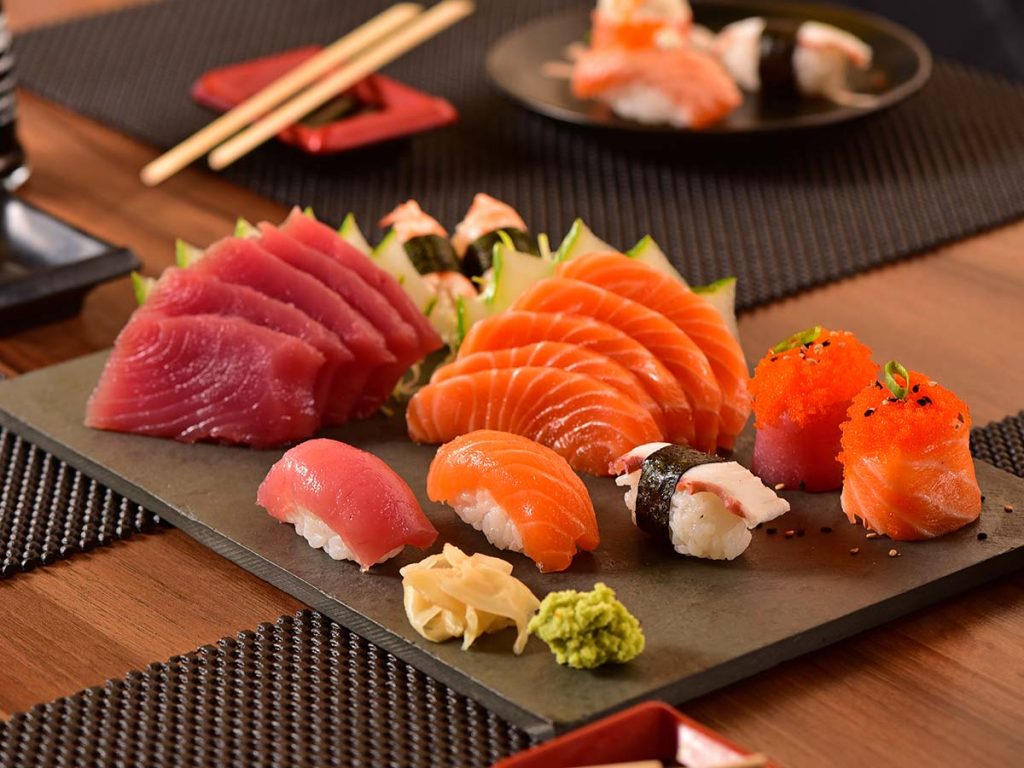 Gourmet Food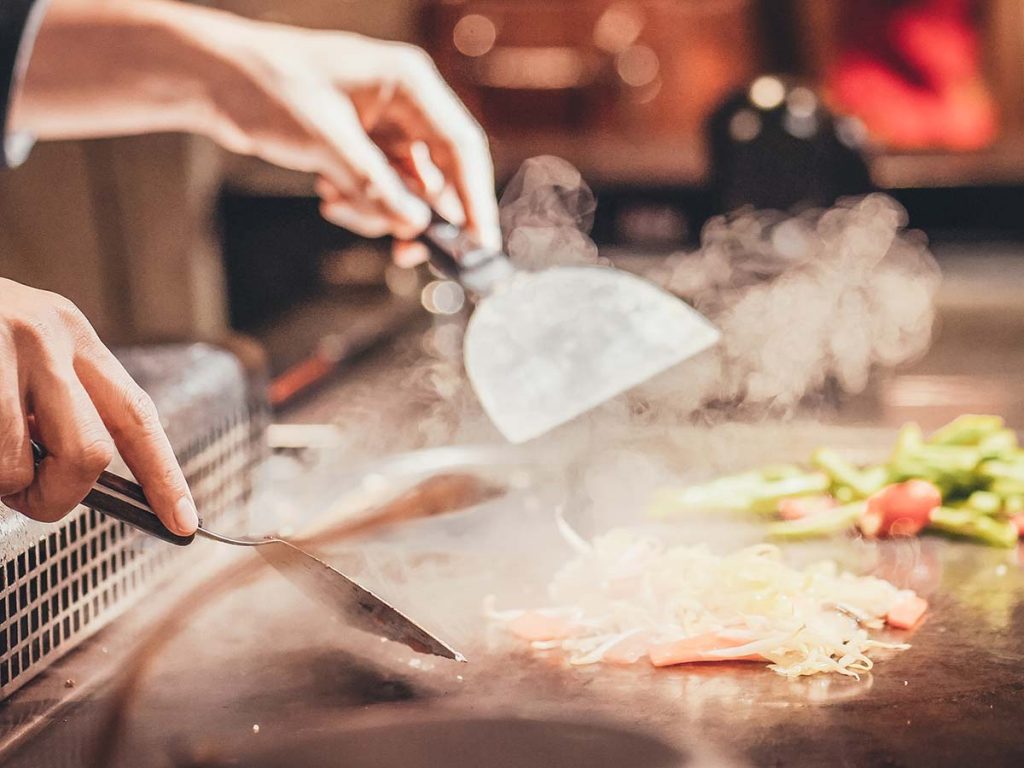 Luxurious Dining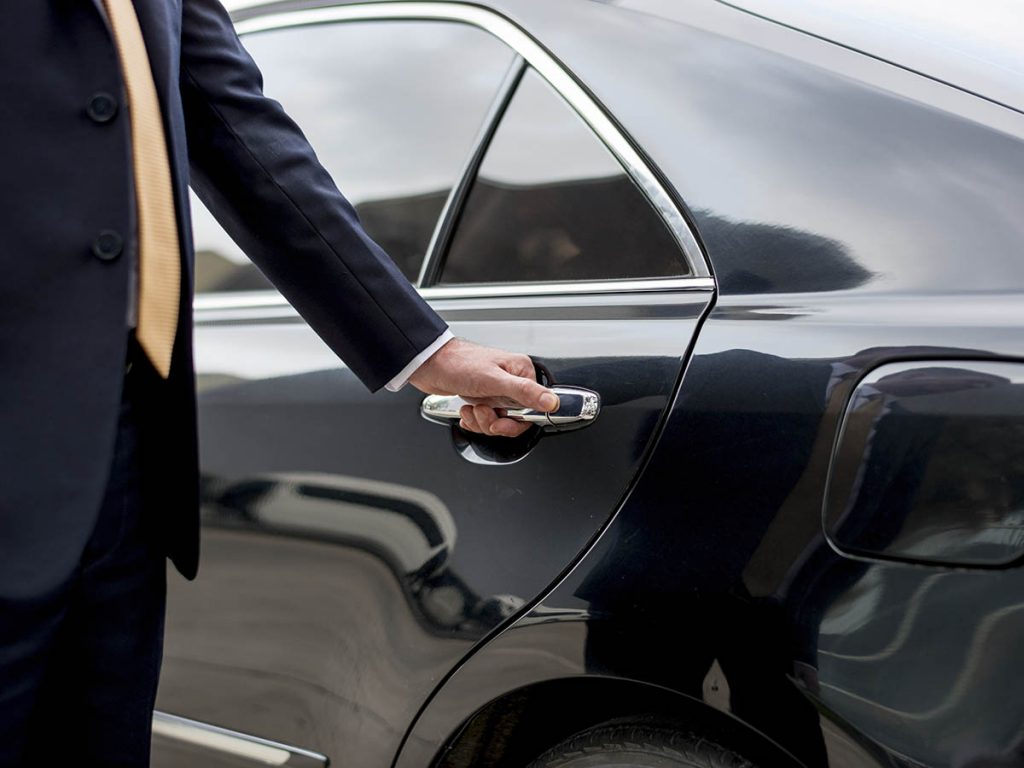 Chauffer Pick Up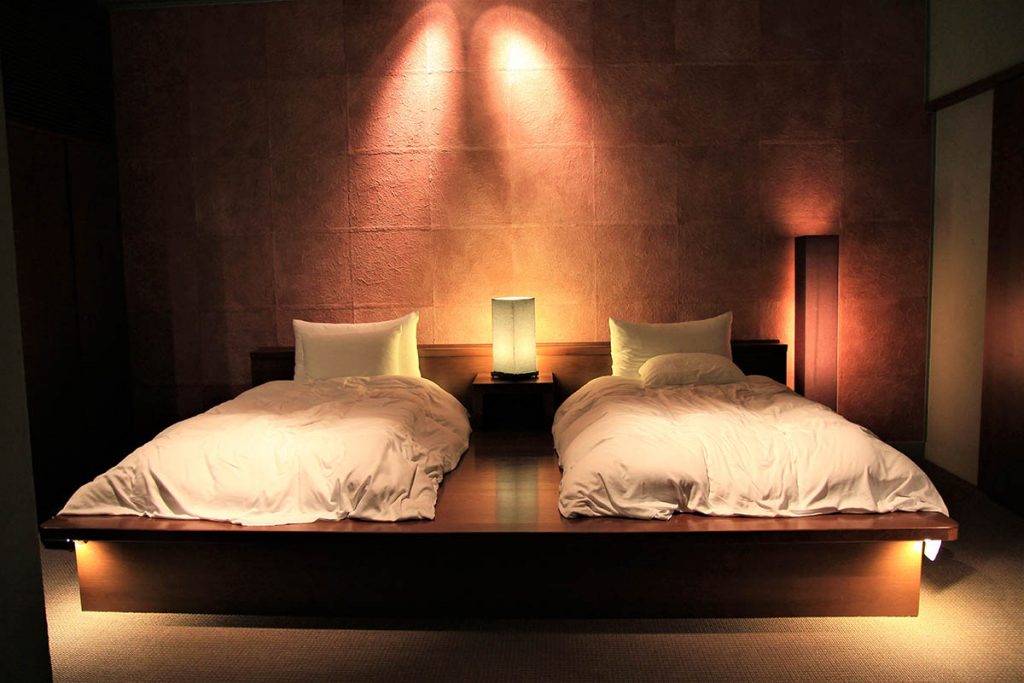 Luxury Accommodation
Tour Highlights
Tokyo
It is difficult to believe that the thronging city of Tokyo, grew from what had been a small, little-known fishing village in 1457 into the largest metropolis in the world with an estimated population of 1,000,000 by 1721. It was the centre of the Shogun regime from the 17th century until Japan was opened up to the west in the late 19th century.
No other place in Japan shows the contrast between the historical culture of the samurai period and the modern technical miracle better than bustling Tokyo, with everything from high tech shopping and outrageous fashion districts to the traditional Imperial Palace.
Kanazawa
The samurai town of Kanazawa or 'little Kyoto' is known for its well-preserved streets and buildings that evoke the ambiance of the Edo Period centuries ago. It has a long history of traditional arts and culture and historical city streets lined with preserved geisha houses that once formed the entertainment district coexist with modernistic buildings.
It is home to the beautiful gardens of Kanazawa Castle Park and Kenroku-en Garden, museums, gold leaf workshop and the Nagamachi Samurai District located at the foot of the former Kanazawa Castle.
Kyoto
Kyoto is the spiritual heart of Japan and is home some 17 UNESCO World Heritage Sites including the stunning Golden Pavilion (Kinkakuji) and Nijo Castle. It was the main centre for the evolution of religious and secular architecture and of garden design for almost a thousand years. Famous for its classical Buddhist temples, imperial palaces, Zen gardens and traditional wooden houses, it the cultural centre of Japan and with its 2,000 religious places – 1,600 Buddhist temples and 400 Shinto shrines, as well as palaces, gardens and architecture intact – it is also one of the best preserved cities in Japan.
Osaka
Japan's second largest city after Tokyo, Osaka with its 42 municipalities has a population of more than 8.8 million – around 7% of all of Japan. With 1400 years of history, this port city has long been a centre of commerce. Situated in the heart of Osaka is Osaka Castle which towers over the city and whose public park grounds cover 60,000 square meters. In springtime its 4000 cherry trees make it a popular destination for cherry blossom viewing.
Hiroshima
Hiroshima's 1500 year history as a trading port and centre of shogunate power has largely been usurped by the devastating atomic bomb dropped on the city during the final months of the 2nd World War. The city, once a centre of Imperial power is now dedicated to teaching humanity about the folly of nuclear war. The poignant Hiroshima Peace museum showing the impact of the bomb on the victims is not to be missed. Not far from Hiroshima city lies Miyajima Island in The Inland Sea, where you can find the Sacred Goddess Miyajima Floating Shrine and the world famous Torii gate.
Platinum Series Tours
From the welcome cocktails overlooking the Imperial Palace at sunset in Tokyo to your stay in a traditional Onsen ryokan in Wakura, experience a collection of Platinum pleasures during your next visit to Japan.
Our Platinum Series of luxury tours are fully escorted and offer gourmet experiences of regional delicacies, first class bullet train travel and 5-star comfort to enhance your Japan holiday. Platinum tours are at a relaxed pace, avoiding early morning starts, your luggage is forwarded by same-day courier service and airport transfers are by private limousine.
Book Online
Tour Inclusions
Your Japan Gourmet & Cherry Blossom Tour package includes:
Fully Escorted Tour by Experienced, Licensed staff
Luxury Accommodation, first class travel
Michelin Star, Iron Chef and exquisite local cuisine experiences
Same-day luggage delivery service
First class train travel and "Gran Class" bullet train travel from Kanazawa – Tokyo
Private airport transfers for all Tokyo arrival and departure flights
Total Meals: 29 meals, Daily Breakfast (14), Lunch (6), Dinner (9)
Sightseeing with local tour guides
All tipping – coach drivers, hotels (and service fees) and restaurants
Exclusions: Airfares, your travel insurance, beverages during meals (except where specified)
Platinum Grande package: $13,200 pp twin share land only.
Single supplement  $3,600