PLATINUM Series
Japan Northern Platinum Tour
Ainu Marimo Festival
This Platinum tour has been designed for experienced visitors to learn about the hidden culture of Japan's "Ainu" aboriginal people. The itinerary is organised to coincide with the Ainu Marimo festival in Hokkaido. Experience the wonderful nature in the unspoiled Northern Mountains, sea and rivers. Tour the Tohoku region, the Northern part of the main island of Japan, which still holds on to its proud history, and retains a very modest, rustic way of life. The Autumn colours at this time of year start in Hokkaido and Lake Towada, a stunning volcanic lake in Northern Honshu. The tour stays in an Onsen (hot spring) resort hotel in this famous mountain retreat and we stroll through the nearby picturesque Oirase Gorge. We end with a cruise through the many pine covered islands of Matsushima before returning to the lights and excitement of Tokyo. You can elect also to finish your trip in the traditional capital Kyoto, with a 3 night extension.
Platinum Series Tours Include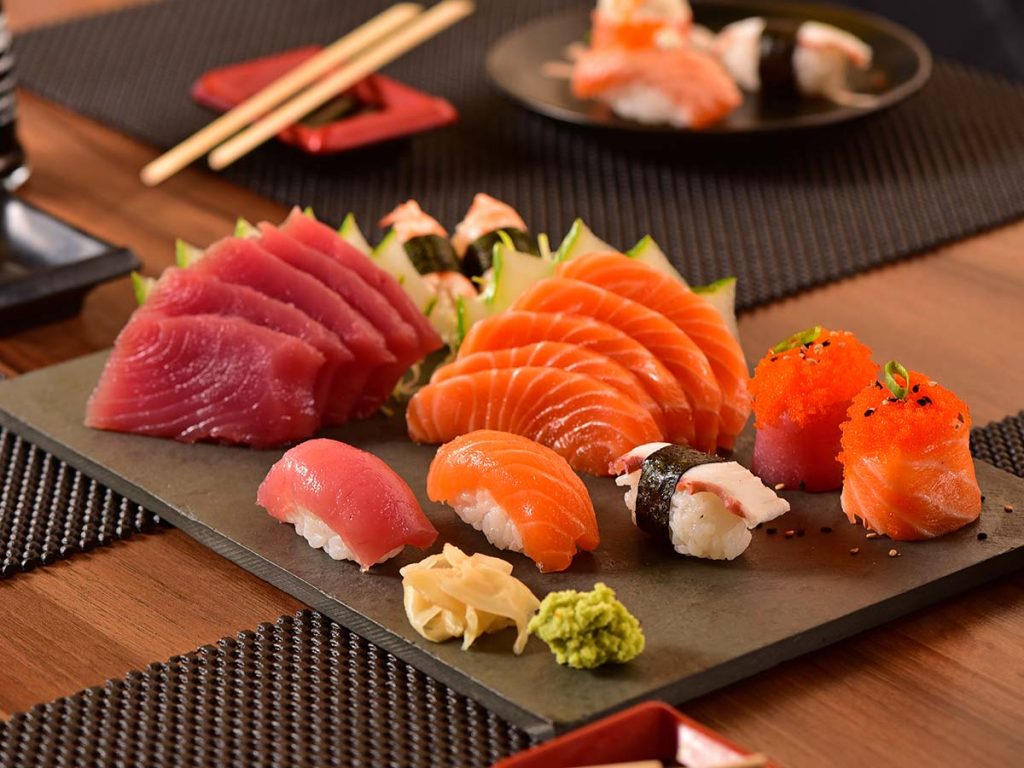 Gourmet Food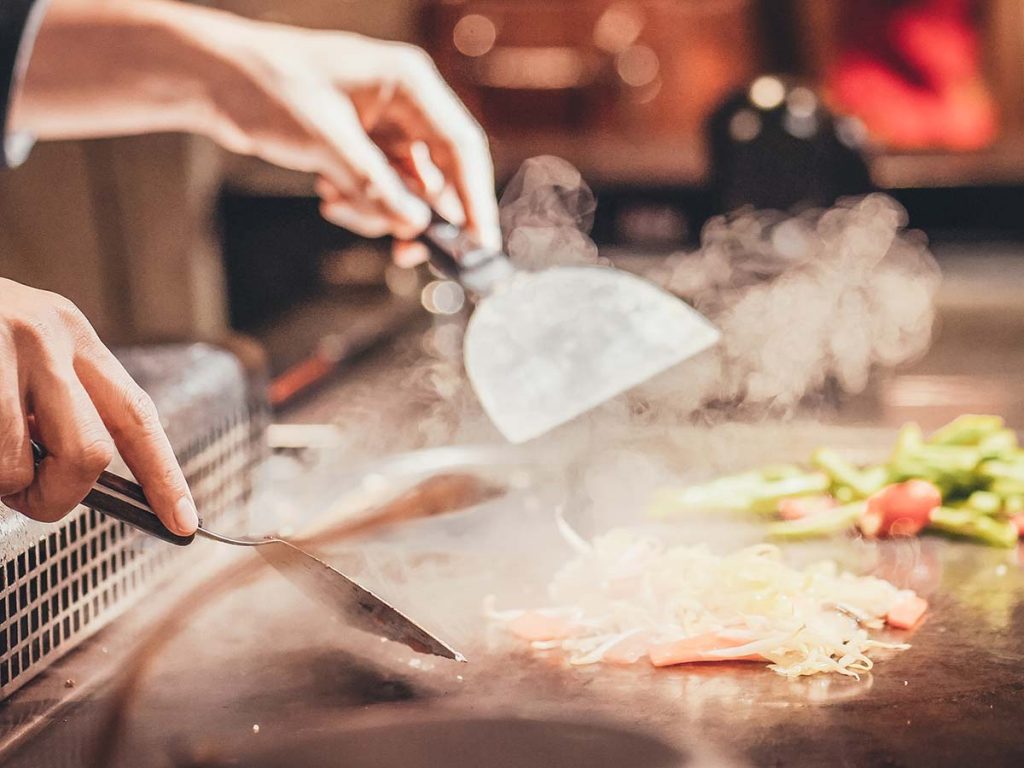 Luxurious Dining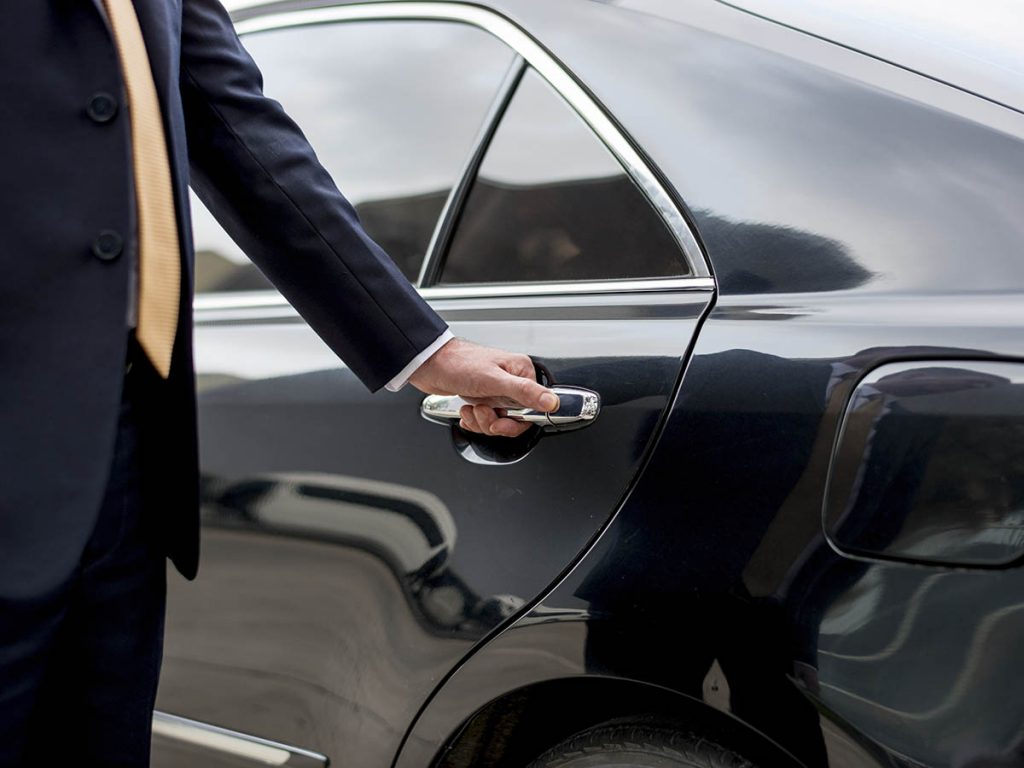 Chauffer Pick Up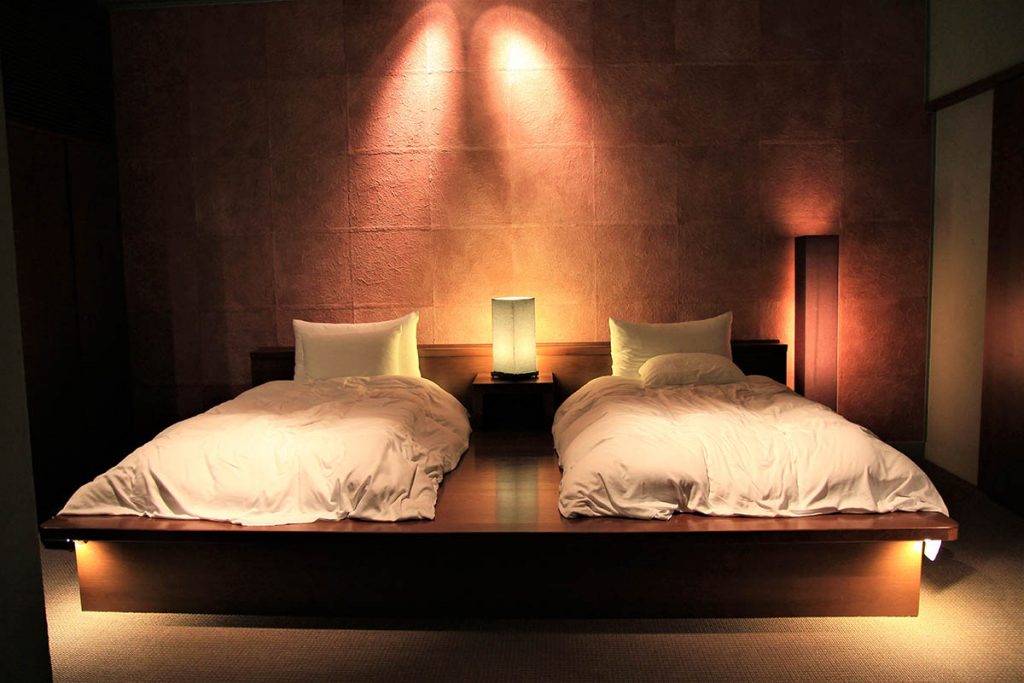 Luxury Accommodation
Tour Highlights
Tokyo
It is difficult to believe that the thronging city of Tokyo, grew from what had been a small, little-known fishing village in 1457 into the largest metropolis in the world with an estimated population of 1,000,000 by 1721. It was the centre of the Shogun regime from the 17th century until Japan was opened up to the west in the late 19th century. No other place in Japan shows the contrast between the historical culture of the samurai period and the modern technical miracle better than bustling Tokyo, with everything from high tech shopping and outrageous fashion districts to the traditional Imperial Palace.
Hokkaido
Hokkaido is Japan's second largest and the most northern and least developed of the Japanese islands. It was settled by the Ainu, Nivkh and Orok peoples 20,000 years ago. The population remained small (around 60,000) and largely secluded from the rest of Japan until the mid 1800s. Hokkaido has therefore, for much of the last 20,000 years, remained a wilderness area – a frontier territory famous for its natural beauty and as the last refuge of the indigenous Ainu people. Its unspoiled nature and temperate summer climate attracts outdoor adventurers and high snowfall in winter attracts ski enthusiasts.
Platinum Gourmet Series Tours
From the welcome cocktails overlooking the Imperial Palace at sunset in Tokyo to your stay in a traditional Onsen ryokan, experience a collection of Platinum pleasures during your next visit to Japan.
Our Platinum Series of luxury tours are fully escorted and offer gourmet experiences of regional delicacies, first class bullet train travel and 5-star comfort to enhance your Japan holiday. Platinum tours are at a relaxed pace, avoiding early morning starts, your luggage is forwarded by same-day courier service and airport transfers are by private limousine.
Book Online
3 Night Kyoto Extension
Kyoto is the spiritual heart of Japan and is home some 17 UNESCO World Heritage Sites including the stunning Golden Pavilion (Kinkakuji) and Nijo Castle. It was the main centre for the evolution of religious and secular architecture and of garden design for almost a thousand years. Famous for its classical Buddhist temples, imperial palaces, Zen gardens and traditional wooden houses, it the cultural centre of Japan and with its 2,000 religious places – 1,600 Buddhist temples and 400 Shinto shrines, as well as palaces, gardens and architecture intact – it is also one of the best preserved cities in Japan.
Extend your time in Japan with a three night stay at a luxury hotel in the nation's ancient capital.
Tour Inclusions
Your Japan Northern Platinum Tour package includes:
Fully escorted tour by experienced English speaking tour escorts
13 nights in 5 star accommodation or the best available in remote areas.
Hot spring resort accommodation
Private airport transfers for arrival and departure flights
All transfers and admissions for sightseeing as specified
Gourmet dining at hot spring resort and Lake Towada
Farewell drinks
Same day luggage handling
All tipping-coach drivers, hotels (and service fees) and restaurants
22 Meals: Breakfast daily (13) Lunch (1) and Dinner (8)
Package tour price: $11,700 pp twin share. Single room from $14,950.
Kyoto Extension price:  $2,500 pp twin share. Single room from $3,790.
Limited to 14 guests