pLATINUM Series
12 Day Platinum Japan Spring Tour 2023
11 days in Japan
Small Escorted Luxury Tour
Departs
Saturday 8th April 2023
From $12,400*
*Price is per person, twin share land only. Single supplement from $3,000 per person
From the welcome cocktails overlooking the Imperial Palace at sunset in Tokyo to your stay in a traditional hot spring resort in Hakone, enjoy the quality, luxury and service of a JANESCO Platinum tour in exotic Japan. Enjoy gourmet experiences, regional delicacies, and traditional Kyoto kaiseki dining. Experience the grandeur of the famous Mt. Fuji, the serenity of the Floating Shrine at Miyajima and the poignant memorial at Hiroshima. Stroll under the famous Cherry Blossoms in the ancient capital Kyoto, the Samurai town of Kanazawa and the thatched rural village of Shirakawago. Speed through the countryside on the Bullet Train and then enjoy a quiet amble through Edo period streets and Samurai gardens. A combination of famous destinations and out of the way places, at a relaxed pace.
Platinum Series Tours Include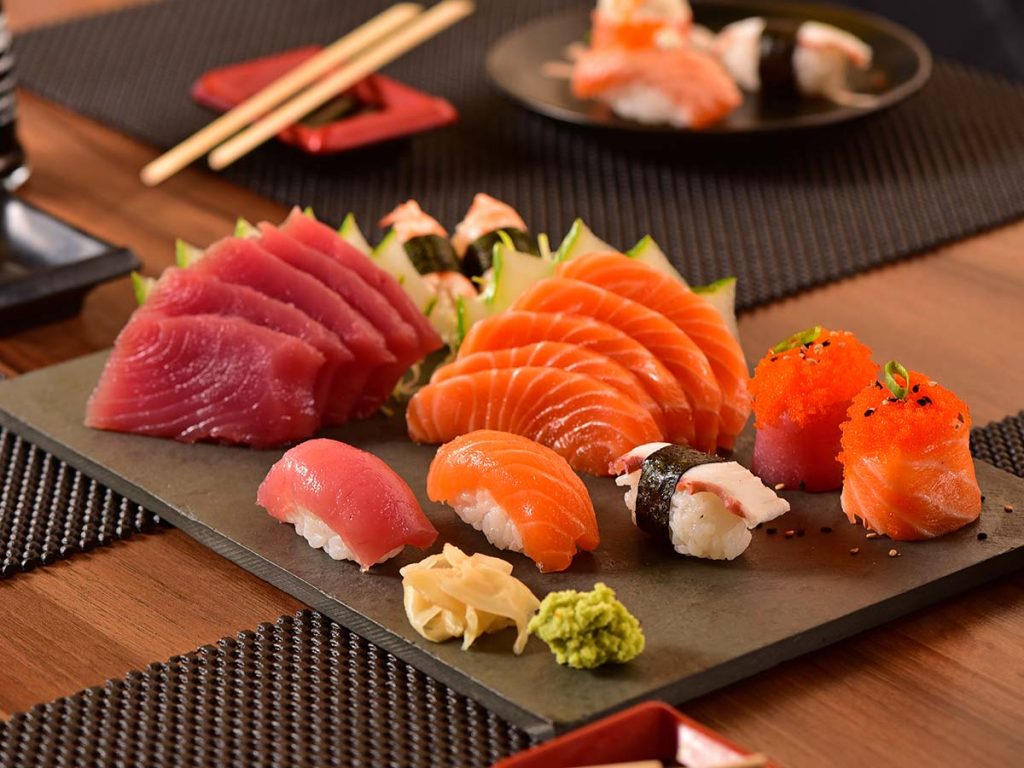 Gourmet Food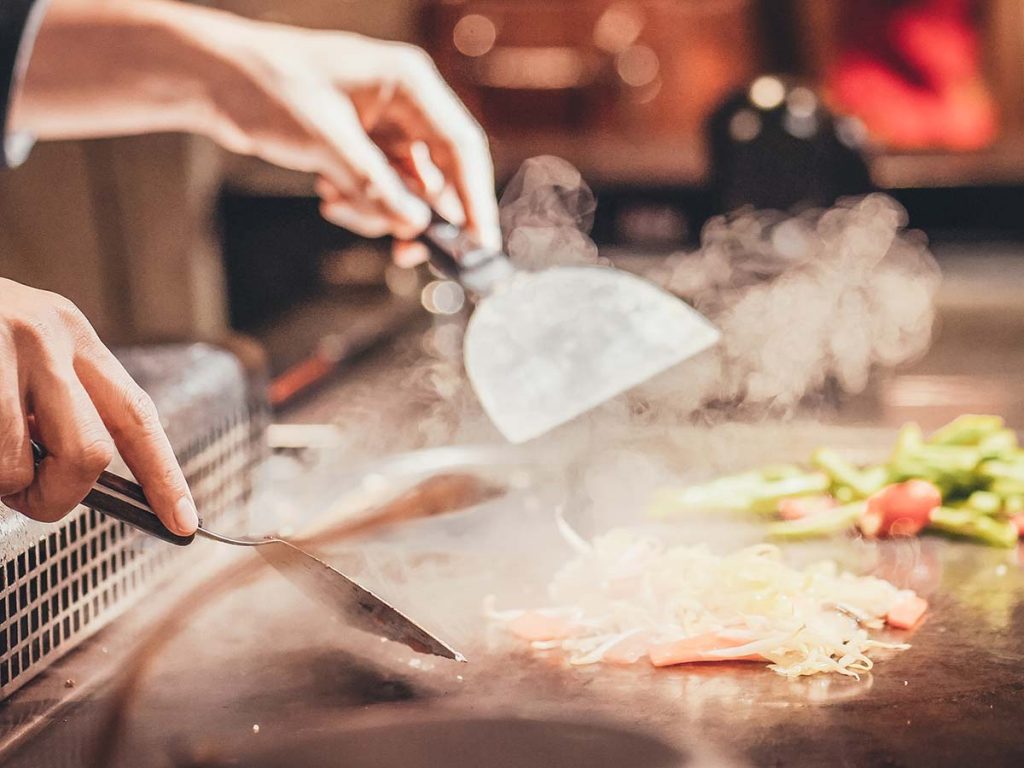 Luxurious Dining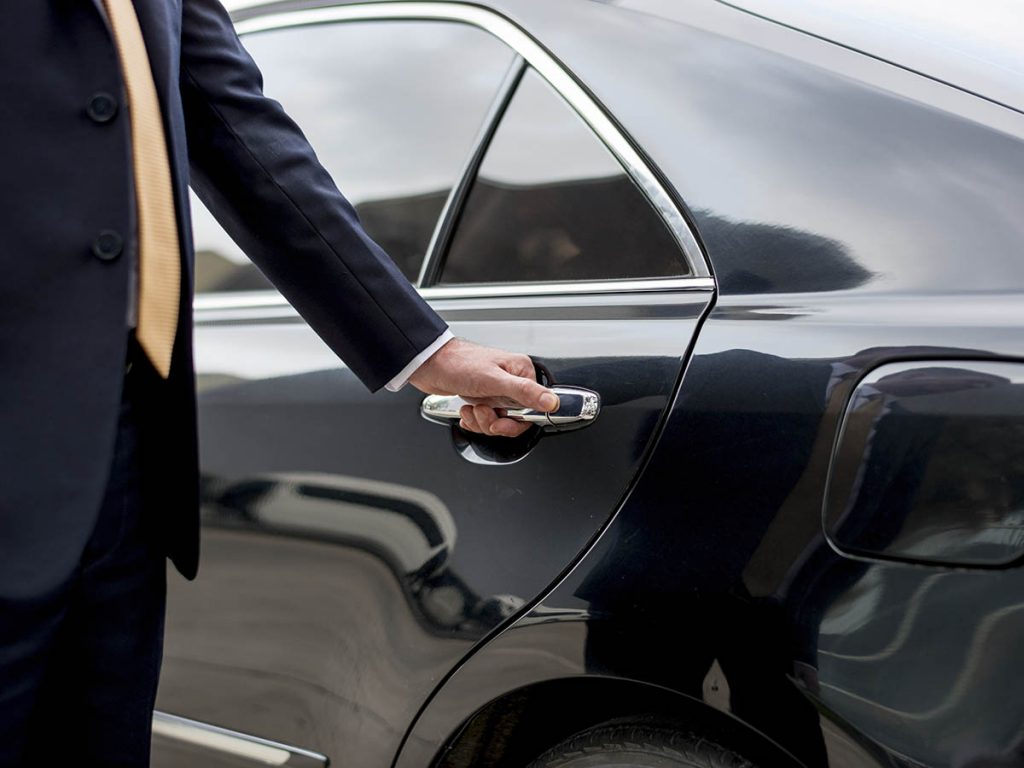 Chauffer Pick Up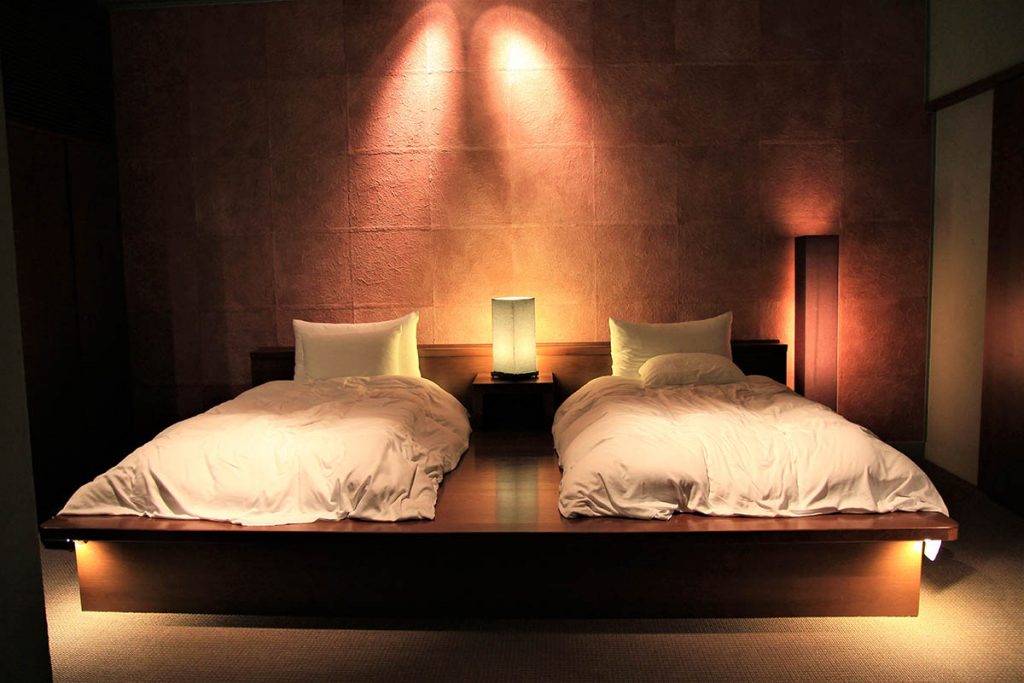 Luxury Accommodation
Tour Itenerary
Day 1 Tokyo
After arriving at Tokyo airport and clearing customs you will be greeted by your driver and transferred to our luxury Imperial Hotel Tokyo and check in for 2 nights. Take some time to settle in and perhaps go for a stroll towards nearby Ginza to shake off the cobwebs and take in the local atmosphere.
Accommodation: The Imperial Hotel Tokyo or similar
Day 2 Tokyo [B, L, Welcome Drinks]
After a relaxing breakfast (your choice of traditional Japanese a la carte, Viking (Japanese and western buffet) or Western à la carte, we start our first full day in Tokyo with a morning sightseeing tour of the city on a chartered coach, through Ginza streets, Imperial Palace and Asakusa Temple where we stroll down the colourful Nakamise shopping street, lined with tiny stalls and thronging with enchanted shoppers and temple visitors. For our first taste of the gourmet delights of Japan, we will enjoy lunch at one of the fine restaurants in Ginza. The rest of the afternoon is free at leisure and we gather again in the evening for a Welcome Cocktail and a light dinner at a private lounge in the hotel overlooking the Imperial Palace at sunset. This is a great opportunity to get to know your fellow travellers a little more as you take in the view and chat about the day's events.
Accommodation: The Imperial Hotel Tokyo or similar
Day 3 Tokyo – Kanazawa [B, D]
Mid-morning we travel by Bullet train from Tokyo to Kanazawa on the Japan Sea coast and on the way you will have the opportunity to see everything from cityscapes to rural rice paddies and mountainous landscapes. You might want to pick up one of the famous (and delicious) bento boxes at Tokyo station before boarding the train, so that you can enjoy yet another culinary experience on the way to Kanazawa. Kanazawa is proud of its Samurai history and the culture, arts and crafts developed during the reign of the Shoguns. We begin our exploration of the city's feudal past with visits to the historical district of Higashiyama, the former samurai residential area and one of Japan's most famous gardens, Kenrokuen Garden. It is one of the 3 most beautiful gardens in Japan, drawing its name from its embodiment of all 6 of the attributes of the ideal Japanese Garden. Stay at Hyatt Centric Kanazawa for 2 nights.
Accommodation: The Hyatt Centric Kanazawa or similar
Day 4 Kanazawa – Takayama – Shirakawago – Kanazawa [B, L]
Not too far from Kanazawa are the ancient town of Takayama and the bucolic village of Shirakawago. Takayama's isolation has allowed Edo period streets, lined with tiny shops, museums and eating places, to survive to this day. We will take lunch at a local fine restaurant in Takayama and after spending some time taking in the local sights we will travel on to Shirakawago, a small world heritage listed village, nestled in the mountains beside a pristine mountain river. We stroll around this fascinating village with its famous thatched roofs for a while before heading back to Kanazawa.
Accommodation: The Hyatt Centric Kanazawa or similar
Day 5 Kanazawa – Kyoto [B, D]
After checking out from the hotel, we travel to Kyoto. Kyoto is the spiritual heart of Japan and is home to many UNESCO World Heritage Sites. It was the main centre for the evolution of religious and secular architecture and of garden design for almost a thousand years. During our stay in Kyoto we will get to experience this first hand beginning today with a morning sightseeing tour visiting two of its most famous UNESCO world heritage sites, the Golden Pavilion (Kinkakuji) and Nijo Castle. Kinkakuji is a beautiful Zen temple whose top two storeys are completely covered in gold leaf. Nijo castle, built in 1603, is one of the best surviving examples of feudal Japan's castle palace architecture. We will be transferred to our hotel and check in for 2 nights.
Accommodation Hotel: Okura Kyoto or similar
Day 6 Kyoto – Hiroshima – Miyajima – Kyoto [B, D]
Early morning, we will transfer to Kyoto station to catch the Bullet Train for Hiroshima. We travel on to nearby Miyajima Island in The Inland Sea, to enjoy sightseeing around the Sacred Goddess Miyajima Floating Shrine and the world-famous Torii gate. The shrine itself is built out over the water on pylons, to give the impression of its floating on the water. As with many other structures
in Japan it has been rebuilt after storm or fire damage many times and in fact this constant renewal is characteristic of the Japanese psyche. The image of the large bright vermillion Torii gate at high tide against the mountain behind is one of the best known in Japan. We then travel to the famous Hiroshima Peace Museum, dedicated to those who lost their lives or loved ones to the atomic bomb and has displays on life before and after the bomb. After a full day, we travel back to Kyoto by Bullet Train.
Accommodation Kyoto Hotel Okura or similar
Day 7 Kyoto [B, D]
We start the morning with a stroll along The Philosopher's Path, a very pleasant stone path lined with some 500 cherry trees, through the northern part of Kyoto's Higashiyama district. We also visit a spectacular Zen Rock Garden. Late afternoon, you will check in at one of the highest quality and most famous traditional Ryokans (Inns) in Japan. Enjoy the experience of a lifetime with traditional Japanese hospitality. All rooms are individually and exquisitely decorated. Tonight we will be served a traditional Kaiseki Dinner, a gourmet delight prepared by expert chefs. During dinner we will be accompanied by a Geisha/Maiko, who will perform traditional dances for us.
Accommodation Ryokan Hiiragiya or similar
Day 8 Kyoto – Hakone Mt Fuji Gohra Region [B, L, D]
This morning we travel to Mount Fuji and Hakone National Park. It is difficult to really get a feel for the massive mountain from pictures alone. Today (weather permitting) you will see Mt. Fuji from far enough away to appreciate its amazing symmetry and close enough to experience the awe its presence has instilled in the Japanese people and begin to understand its place in their culture. On our way to view the mountain from another vantage point, we will take a cruise across Lake Ashi in the Hakone National Park and then board the gondola ride. We check in at Hyatt Regency Hakone Resort & Spa for 1 night. Enjoy soaking in a private outdoor Onsen hot bath before dinner at the hotel.
Accommodation: Hyatt Regency Hakone Resort & Spa or similar
Day 9 Hakone – Tokyo [B, D]
Today, we travel back to Tokyo and transfer to the Imperial Hotel Tokyo and check in for 2 nights. The remainder of the day is free to either relax or explore a bit of Ginza. Your tour coordinator will help you organise your activities. Relax this  evening with farewell drinks and light meal at the Imperial lounge.
Accommodation: Imperial Hotel Tokyo or similar
Day 10 Tokyo [B]
Day at leisure. Your tour coordinator will help you organise your activities.
Accommodation: Imperial Hotel Tokyo or similar
Day 11 Tokyo [B]
Today is our last day in Japan, so you might wish to do some last-minute souvenir hunting or an optional half day activity. Late afternoon, we check out from the hotel and leave for Tokyo airport.
Day 12 Guests will arrive home
Other Tour Inclusions
JANESCO 12 Day Japan Spring Tour – Platinum 2023
TOUR INCLUSIONS
Fully Escorted Tour by Experienced, Licensed staff Luxury Accommodation,
Luggage delivery service
Business class train travel.
Airport transfers for all Tokyo arrival and departure flights
Ryokan stay experience at one of the oldest and most famous ryokans in Kyoto.
A private, traditional Kaiseki dinner with the accompaniment of Geisha and traditional dance performances.
Total Meals: 20 meals, Daily Breakfast (10), Lunch (3), Dinner (7)
Sightseeing with local tour guides
All tipping – coach drivers, hotels (and service fees) and restaurants
Exclusions: Airfares, your travel insurance, beverages during meals (except where specified)