JANESCO IS PROUD TO BE ASSOCIATED WITH gULLIVERS SPORT TRAVEL IN PROVIDING LAND CONTENT OF : 
See Japan With Adam Liaw 2019
ONLY 4 PLACES LEFT !
Departs Friday, 18th
October

2019

 
From $11,480 PP
Single Room Suppl. $2595 PP
It's a testament to the popularity of Adam Liaw that The Sun Herald's Traveller is offering readers a second departure to Japan in the company of this respected cook, author, television personality and Sunday Life magazine columnist.
The places on Traveller's first reader tour, coinciding with Japan's hosting this year's Rugby World Cup and likely the world's biggest sporting event in 2019, sold out in just a few weeks.
It's also a tribute to the popularity of Japan itself, one of Traveller's favourite destinations, that there should be such interest with tens of thousands of Australians already visiting the country in record numbers each year. And year in, year out, Japan continues to rank as the most searched for destination on the traveller.com.au website. But if you should require an excuse, aside from its extraordinary cuisine, to holiday in this fascinating land for the first time or on a repeat occasion, this is the year.
The Rugby World Cup, after all, will not just be a fantastic sporting festival, with the event being staged on Asian soil for the first time, it'll also represent a warm up for the Japanese to next year's Tokyo Olympics. Even if you're not a rugby devotee, you will, with Adam as your special guest Traveller Tours guide, be participating in what is, in reality, the national sport of Japan: eating.
So don't miss this further opportunity, in partnership with Gullivers Sport Travel, to not only experience the Rugby World Cup but to discover the tastes of Japan through the viewpoint of a food expert of the calibre of Adam Liaw.
Meet Your Travel Tours Experts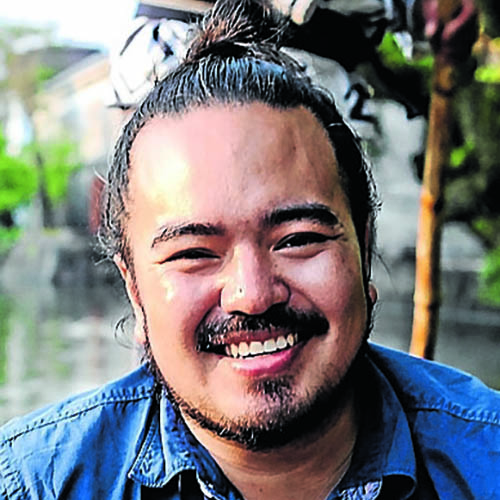 The Japanese Culinary Expert
Adam Liaw
A former lawyer, Adam is one of Australia's leading cooks, and is also an author and TV host. He was the winner of MasterChef Australia in 2010 and has gone on to publish several cook books and is an award-winning host of SBS's Destination Flavour. He regularly writes for Fairfax Media's Good Food and Sunday Life magazine, and has appeared on Traveller's podcast about Japan. Adam is the Goodwill Ambassador for Japanese Cuisine.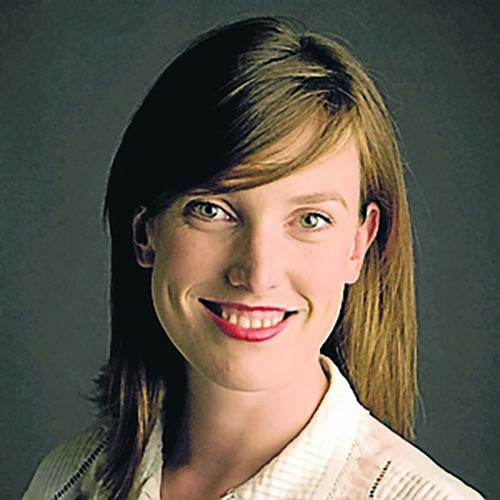 The Rugby World Cup Expert
Georgina Robinson
The 2019 Rugby World Cup will be Georgina Robinson's third time covering the big dance for Fairfax Media. Georgina has reported on the game through three Wallabies coaches, three Rugby Australia chief executives, one Super Rugby title and too many Bledisloe Cup losses. Georgina joined Fairfax Media in 2007 as a general news reporter before moving into sport in 2011. She is the first woman to regularly cover rugby for Fairfax Media.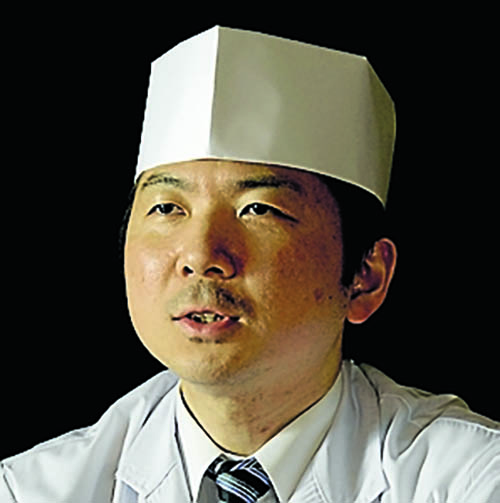 The Elite Japanese Chef
Masakazu Yamada
One of the country's top chefs, and head chef of Kagaya Restaurant in Kanazawa, Yamada is renowned for his philosophy of food and his exquisite dishes that reflect the original landscape and culture of the seasons in this region of Japan. Using local and regional produce, Yamada's serves delicacies found close to his home and unique to the Ishikawa Prefecture, served with Kanazawa tradition.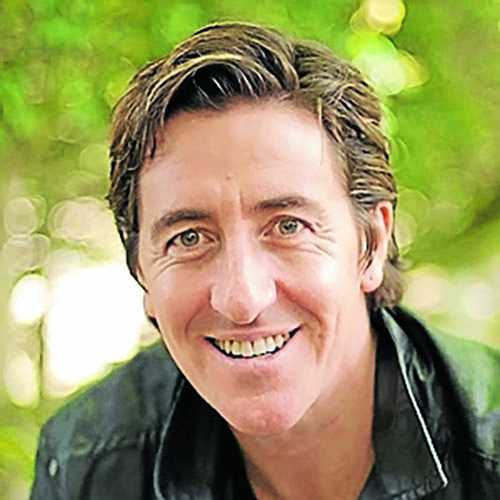 The Gardening Expert
Mark Hovane
Kyoto-based Australian Mark Hovane is a leading expert on Japanese garden history and design. He is a long-term resident of Japan, having lived in the former ancient capital of Kyoto for more than 25 years. Mark remains a passionate advocate for the "contemplative landscapes" that are a feature of any serious visit to Japan.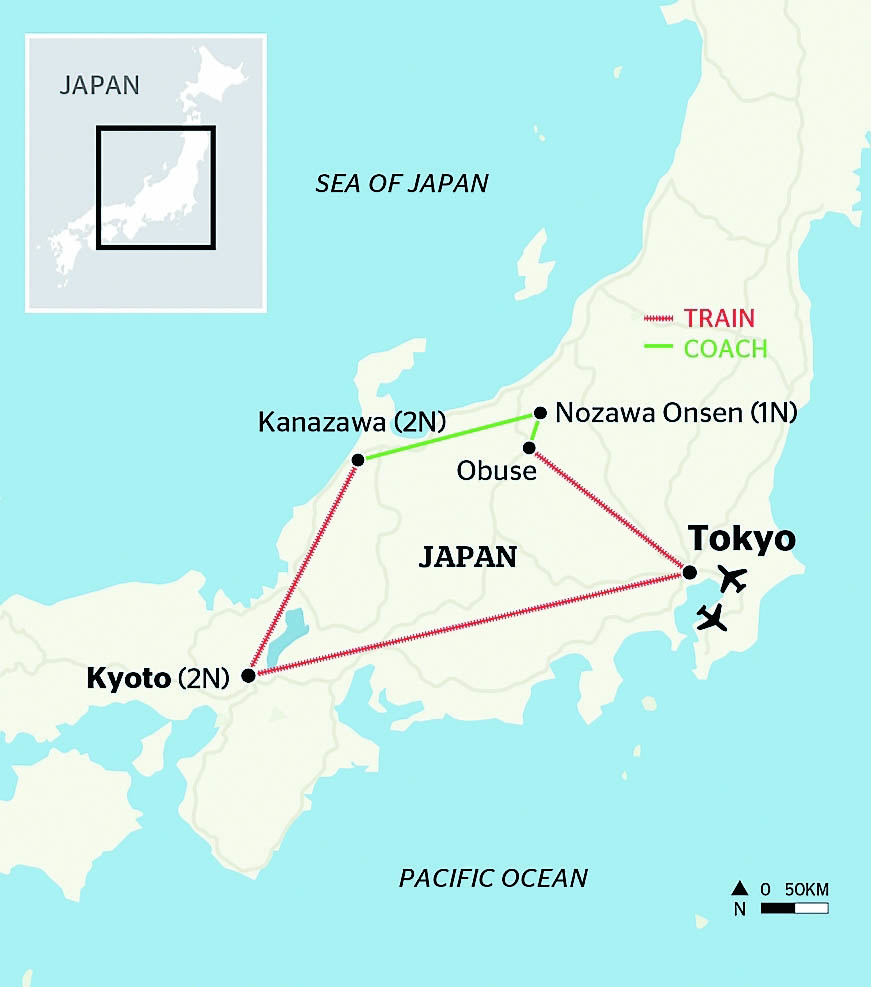 Platinum Series Tours
From the welcome cocktails overlooking the Imperial Palace at sunset in Tokyo to your stay in a traditional Onsen ryokan in Wakura, experience a collection of Platinum pleasures during your next visit to Japan.
Janesco's Platinum Series of luxury tours are fully escorted and offer gourmet experiences of regional delicacies, first class bullet train travel and 5-star comfort to enhance your Japan holiday. Platinum tours are at a relaxed pace, avoiding early morning starts, your luggage is forwarded by same-day courier service and airport transfers are by private limousine.
Book Online
Inclusions
Return economy flights Sydney-Tokyo with All Nippon Airways
10 nights' accommodation, sharing twin/double
rooms throughout
Local English-speaking Japanese guide
Executive coach transportation
Bullet train Tokyo-Kyoto, standard class
Limited express train Kyoto-Wakura Onsen, standard class
Bullet train Kanazawa-Tokyo, standard class
Meals: 10 breakfasts, four lunches, one dinner
1 x Semi Final No.1 and 1 x Semi Final No.2 Rugby World Cup 2019 Category C tickets with all Rugby World Cup royalties and 2019 merchandise Return match transfers by coach for Rugby World Cup games
IMPORTANT NOTE:
Circumstances beyond Traveller's control may affect the guest line-up. Any operational or logistical changes or issues arising from the itinerary before, during or after the tour will be addressed by Gullivers Sport Travel. To view booking conditions and more visit www.gullivers.com.au